As I am sure many of you are aware by now. After 51 years of Northampton Travel Services, we will be closing our doors for the final time on the 29th. September 2023.
All existing bookings will be managed in the normal way and will go ahead as planned.
Many valued clients and friends have asked for a recommendation of someone to look after their future travel plans.
Well, we have now found the perfect person:
Donna Cody
Phone: 07780 758895
email: donna.cody@notjusttravel.com
Website: www.donna.cody@notjusttravel.com
Donna's websiteDonna's website

For existing bookings only made with Northampton Travel Services:

Phone: 07500927157
Email: contact@northamptontravel.co.uk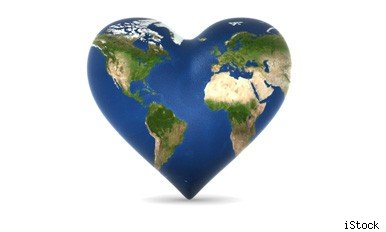 Northampton Travel Services is an independent family business based in Northampton, England.
Established in 1972.
As an independent agent we have no edicted sales policy, our aim is to provide YOU the traveller with the travel arrangements YOU require.
We offer possibly the largest and best choice of holidays, we will search all tour operators, airlines, cruise companies etc. to find the best option for you.
Northampton Travel Services Ltd act as agents for ATOL holders.


Registered in England, no. 1044356
FacebookFacebook
InstagramInstagram
GoogleGoogle

"The world is a book and those who do not travel read only one page" (St. Augustine)